Widths from 65 mm to 800 mm and lengths over 4000 mm.
The unalterable beauty of Antico Asolo 3 ply
wooden flooring will last a lifetime. Its structure of three
crossover ply of real wood guarantees exceptional stability over time, even for extra long and extra wide boards. Robust thickness in valuable wood enhances both the visible top layer and the quality bottom layer, ensuring great strength.
The Antico Asolo Quadrotte collection is
the latest addition at CP Parquet.
Neoclassical charm is re-interpreted by the new collection of Antico Asolo Quadrotte. Refined original square shaped wooden flooring harks back to traditional patterns, giving them a more modern air with minimalist design and evocative, more delicate textures.
Designs based on long-standing traditions, linked to the charm of old mansions, are combined with modern manufacturing techniques and finishes that give the pleasure of a new and sophisticated contemporaneity. For a floor that lasts a lifetime, easy to live day after day.
A new elegant interpretation of mosaic arises from
research into natural materials.
Made with wooden insets that keep their natural grain and the shades and warmth of quality wood, Mosaico Classico brings refined personality to every room by creating decorative patterns full of style, passion and originality.
Unique of its kind, Mosaico 3D is a marvel of design: amazing three-dimensional decorative cladding. The wooden insets are placed on the wall at random, creating enchanting three-dimensional effects, staggered or misaligned surfaces, patterns of suspended volume and fascinating effects of light and shade. The insets are fixed onto a net acking to make application simple.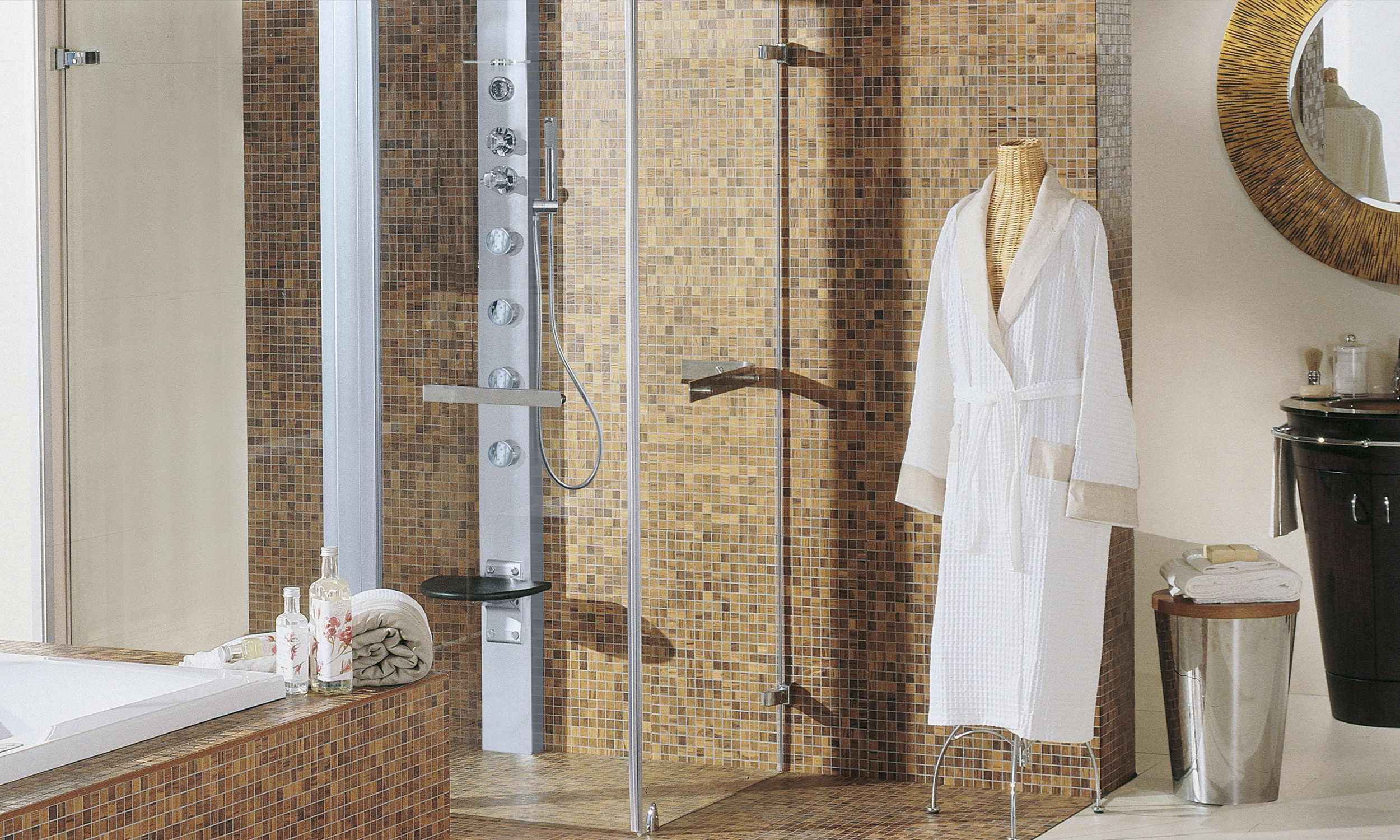 Available in all our selection of wood.
Contemporary yet classic, this styles can transform a simple room into a stylish and elegant space.
Research, design, beauty, reinventing wood to discover new applications, create outstanding shapes, customizations and visions.
An intimate knowledge of the natural secrets of wood, the distinction of master craftsmen, and innovation in processing and treating wooden flooring come together to combine know-how and technologies in redefining the concept of wooden floors and providing a completely new wide-ranging prospect.